A little more than a year after a change in ownership, the TOA Sports Performance Center is almost fully leased. / Photo Matt Blois
By MATT BLOIS
With the addition of a ninja warrior gym and a virtual reality arcade, the Tennessee Orthopedic Alliance Sports Performance Center is nearly fully leased.
The 170,000 square foot facility in Franklin used to be called the A-Game Sportsplex. In May 2018 a group of investors from Nashville and Knoxville bought the facility.
Earlier this year, the Tennessee Orthopedic Alliance signed a lease and bought the naming rights for the facility.
The Rabbit Hole VR, a virtual reality arcade that started in Nashville, announced in June it will open a second location at the sports center.
In July, the facility secured another major tenant. Ninja Haven will build a 20,000 square foot obstacle course gym inspired by the "American Ninja Warrior" TV show on one of the vacant ice rinks.
With those new tenants, leasing agent Trey Kirby said the building is about 90 percent leased. There was only one tenant when the new owners bought the building last year. There is still about 6,000 square feet of available space on the second level.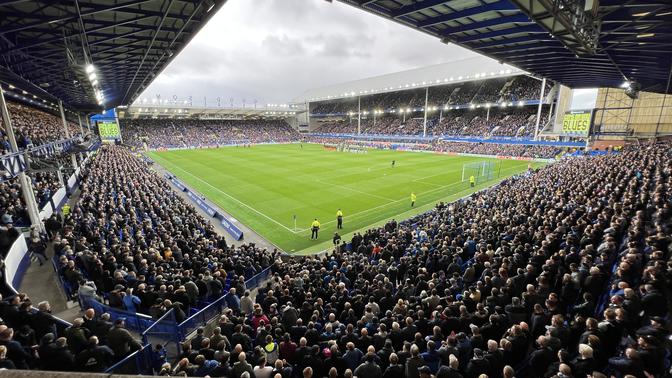 The cheerleading group Premier Athletics, Music City Dance, Tennessee Performance Volleyball and Nike Basketball are already tenants.
The fitness equipment dealer FitWorx also has a showroom in the facility. Roy Dano, who is part of the group that bought the building, said the showroom will eventually be open for public use.
The new tenants are making big changes to the facility, which first opened in 2000. The Tennessee Orthopedic Alliance plans to tear out concrete walls along the entrance corridor and replace them with glass.
TOA is also building a community fitness studio available for community use. In addition, it will have a small turf field on the ice rink, next to the ninja gym.
The TOA space and The Rabbit Hole VR arcade are currently under construction. Dano expects both will open in the fall.
The ninja gym plans to build an obstacle course and bouldering wall. The company hasn't started building yet and hasn't announced an opening date. The gym released an image of a rough outline of the course on its Facebook page.
Dano said his group has spent $2 million on improvements for the facility. Much of that was deferred maintenance such as repairing HVAC systems or improving bathrooms. He said the improvements have made the building an attractive location for sports-focused tenants.
"I think this is an example of investing and caring for the facility, and getting a critical mass of activity," he said. "Everybody benefits. The tenants in the building, the athletes here and the community at large."